Meet the Author and Doctor Revolutionizing the Field of Regenerative Health
For over 20 years, thousands of people have restored their health thanks to Dr. Jason Schottel's ground-breaking practice.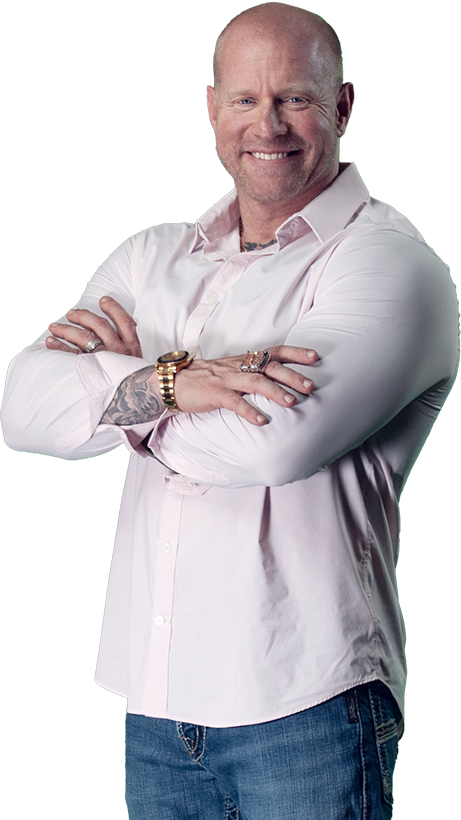 Dr. Jason Schottel resides in Port Orange, Florida, where he oversees his ever-growing practice, Anti-Aging and Regenerative Associates. Dr. Jason played minor league professional football for the Jacksonville Bandits and Brunswick Tigers. He also holds a national and world title in powerlifting. Dr. Schottel received his medical training at Saba University School of Medicine, a Doctorate of chiropractic medicine from Palmer College of Chiropractic, and a Doctorate of Medical Sciences at Wilmington University. He received his MSN/APRN from South University and MBA from Davenport University. Dr. Schottel holds board certifications in Adult Primary Care, Metabolic Cardiology, Aesthetic Medicine, Anti-Aging Medicine, Medical Weight Management, Chiropractic Medicine, and Physiotherapy. Dr. Schottel is a Fellow in Metabolic Medicine, and his sub-specialization is metabolic cardiology and regenerative medicine.
Certifications & Achievements
A Fresh Approach to the Practice of Medicine
"Dr. Schottel restored my faith in the medical profession."
A thriving practice that turns patients into evangelists doesn't just happen.   
Patients stuck in the cycle of symptom-based treatment often come to Dr. Jason to achieve a medical breakthrough.
Utilizing a holistic approach that matches the best treatment for each patient, Dr. Jason obliterates the boundaries of traditional medicine, achieving results other doctors can't. 
"Dr. Schottel sees the best version of you."
Health restoration is not about insurance or paperwork or making people feel "just okay."  
Health restoration is about empowering people to take back their lives.  
Dr. Jason's standard of care redefines the traditional doctor-patient relationship, moving patients past healing and toward taking back control of their lives.   
Dr. Jason's message will invigorate audiences looking to transform their personal and professional lives.
BOOK DR. JASON AS A SPEAKER AT YOUR NEXT EVENT!